Introduction:
Nestled along Maine's captivating coastline, Kennebunk is a charming town that offers more than just beautiful landscapes and ocean views. For beer enthusiasts, it serves as a place of craftsmanship and flavors, boasting a selection of outstanding breweries that cater to diverse palates. In this blog, we'll take a delightful journey through three of the finest breweries in Kennebunk – Kennebunkport Brewing Company, Batson River Brewery and Distilling, and Sebago Brewing Company. Prepare your taste buds for a treat as we dive into the world of craft beer in this coastal gem.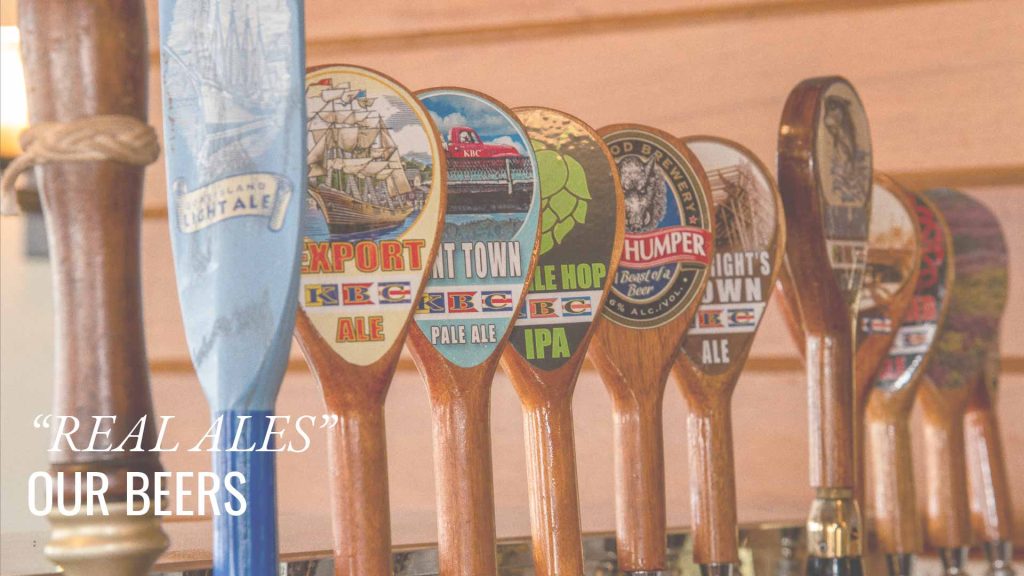 Kennebunkport Brewing Company:
Nestled in the heart of Kennebunkport, Kennebunkport Brewing Company has earned a reputation for brewing exceptional craft beers that reflect the town's coastal charm. With a passionate team of brewmasters at the helm, this brewery is committed to using only the finest ingredients and time-honored brewing techniques to craft ales that satisfy even the most discerning beer lovers. KBC is also known as the birthplace of Shipyard Brewing Co.
Visitors to Kennebunkport Brewing Company can enjoy a range of beers on tap, each with its distinct character and flavors. From crisp and refreshing IPAs to smooth and velvety stouts, the brewery's diverse lineup offers something for every taste. Whether you prefer to savor your brews in their restaurant and pub, Federal Jacks, or take home a few favorites in growlers, the Kennebunkport Brewing Company is an experience that delights from the first sip to the last.
Kennebunkport Brewing Company (federaljacks.com)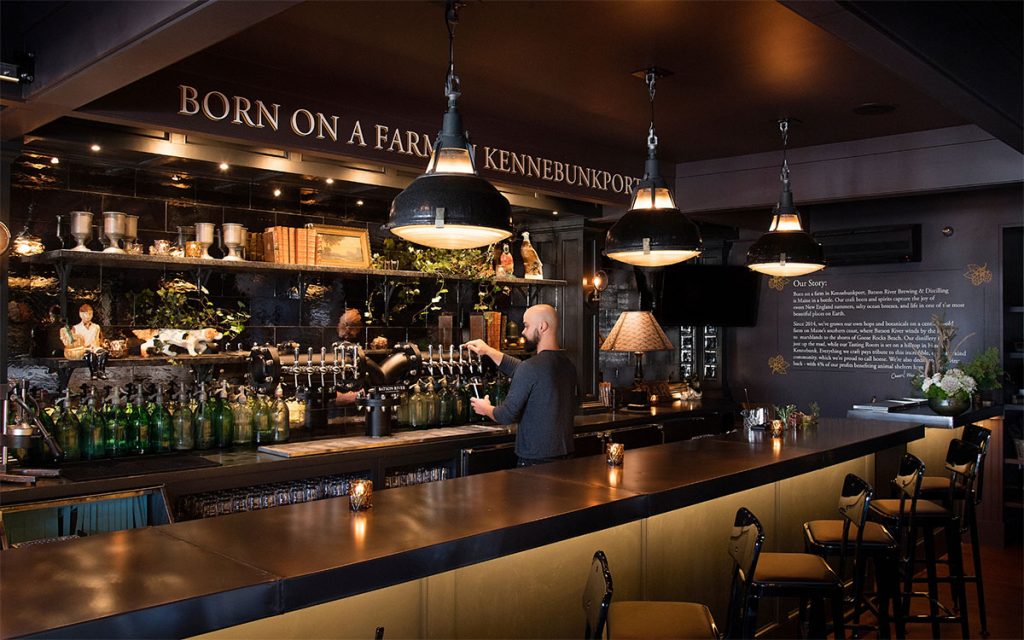 Batson River Brewery and Distilling:
Combining the art of brewing with the craft of distilling, Batson River Brewery and Distilling presents a unique and dynamic tasting experience in Kennebunk. Located in a Dock Square, this brewery prides itself on using great ingredients to create a fusion of traditional and innovative brews.
Step into their rustic taproom, and you'll be greeted with a selection of finely crafted beers that cater to a range of preferences. From light and sessionable ales to bold and adventurous flavors, Batson River Brewery and Distilling celebrates the pursuit of perfection. Additionally, their distillery offers a tempting array of handcrafted spirits, making it a must-visit destination for those with a penchant for both beer and cocktails.
Batson River Brewing & Distilling | Maine Craft Beer | Maine Spirits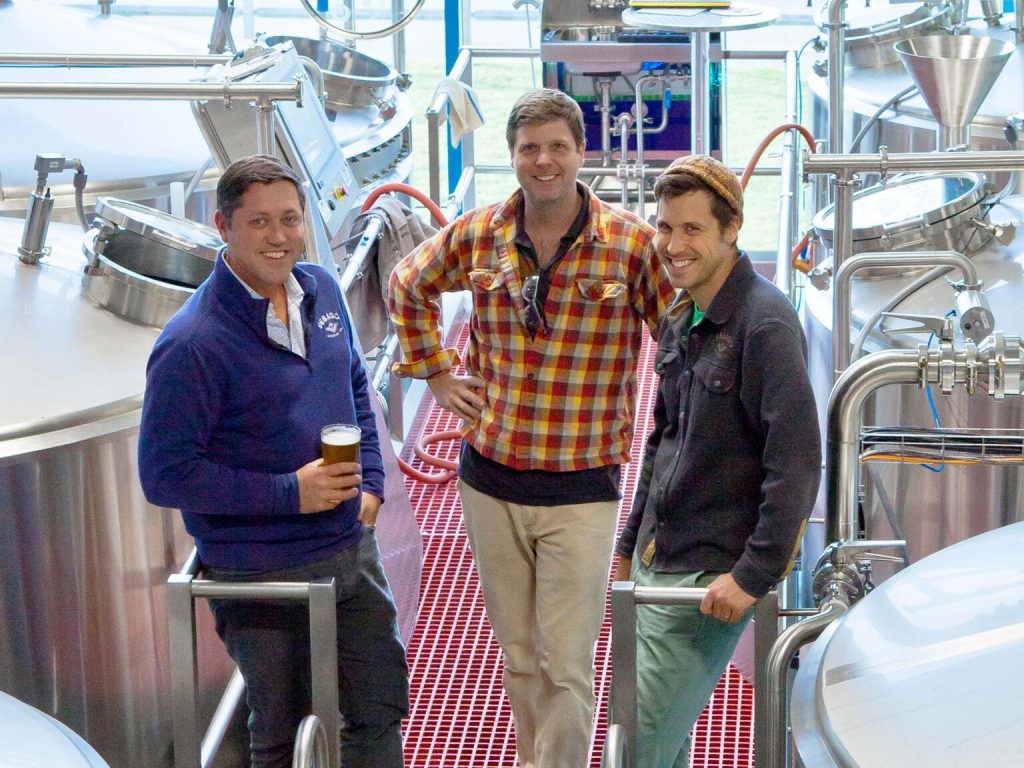 Sebago Brewing Company:
A cherished name in the Maine craft beer scene, Sebago Brewing Company has been brewing exceptional beers for over two decades. Their Kennebunk location continues the tradition of excellence, offering a warm and inviting atmosphere that beckons both locals and visitors alike.
The brewery's commitment to quality shines through in every pint they pour. From classic American styles to innovative and seasonal creations, Sebago Brewing Company embraces a farm-to-pint approach, using locally sourced ingredients to infuse their brews with the essence of Maine. Their dedication to sustainability and community involvement further adds to the appeal of this beloved brewery.
Kennebunk – Sebago Brewing Company
Conclusion:
For beer enthusiasts, Kennebunk, Maine, is a treasure trove of craftmanship and flavor. The trio of Kennebunkport Brewing Company, Batson River Brewery and Distilling, and Sebago Brewing Company each offers a unique experience that showcases the passion and dedication of Maine's craft beer scene. Whether you're a local looking for your new go-to spot or a visitor seeking a taste of the town's soul, these breweries promise an unforgettable journey through the art of brewing in this charming coastal destination. Cheers to savoring the finest craft beers that Kennebunk has to offer!