In the heart of Kennebunk, Maine, a vibrant tapestry of local flavors and community spirit unfolds every Saturday. The Kennebunk Farmers' Market is not just a place to shop; it's a celebration of the seasons, a connection to local farmers, and a gateway to a world of fresh, sustainable goodness. With its unique producer-only philosophy, the market serves as a testament to the power of supporting local, fostering community bonds, and savoring the beauty of each season.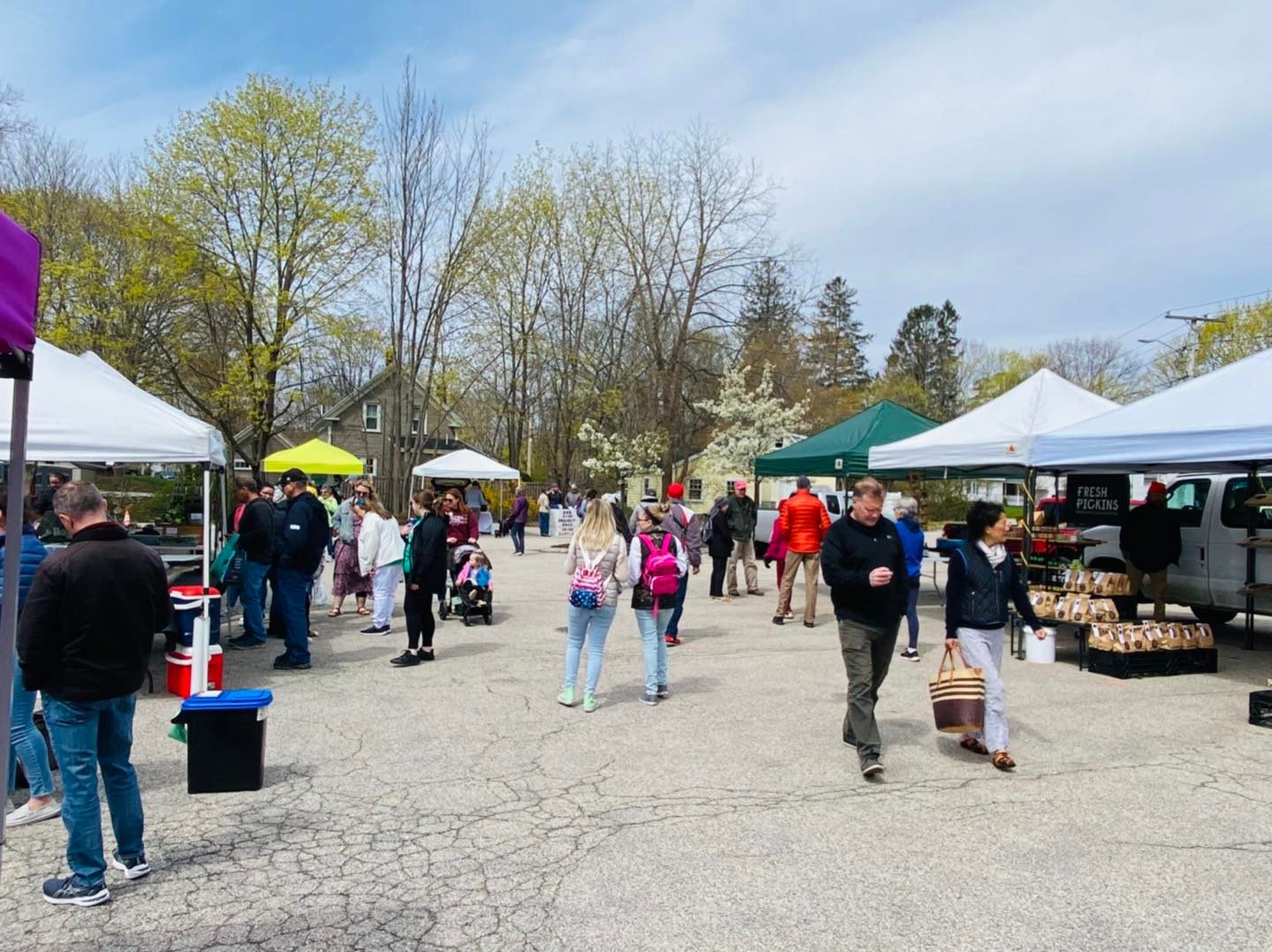 When and Where
From May through November, the Garden Street Lot comes alive every Saturday from 8:00 am to 12:30 pm. Regardless of rain or shine, the market is a bustling hub of activity where vendors proudly present their harvests and creations. It's a place where the community gathers, stories are shared, and the essence of Kennebunk is showcased in the most delectable and heartwarming manner.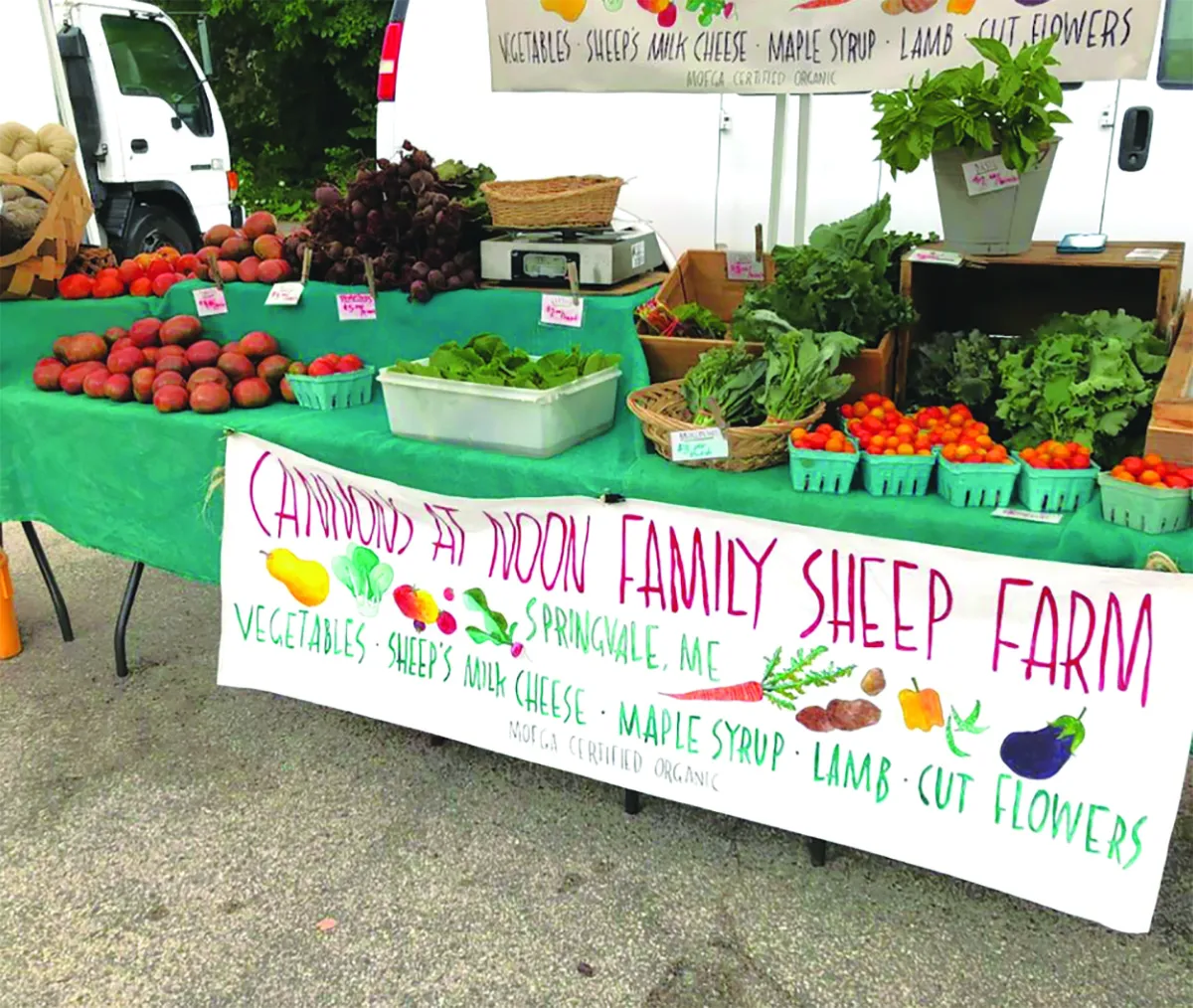 Proudly Producer-Only
Shopping at the Kennebunk Farmers' Market is a unique experience that goes beyond mere transactions. With the proud commitment to being a producer-only market, every purchase is a direct contribution to the hardworking individuals who nurtured, grew, raised, or crafted the product you're taking home. By supporting these local producers, you're not only enjoying exceptional quality but also contributing to the vitality of the local economy.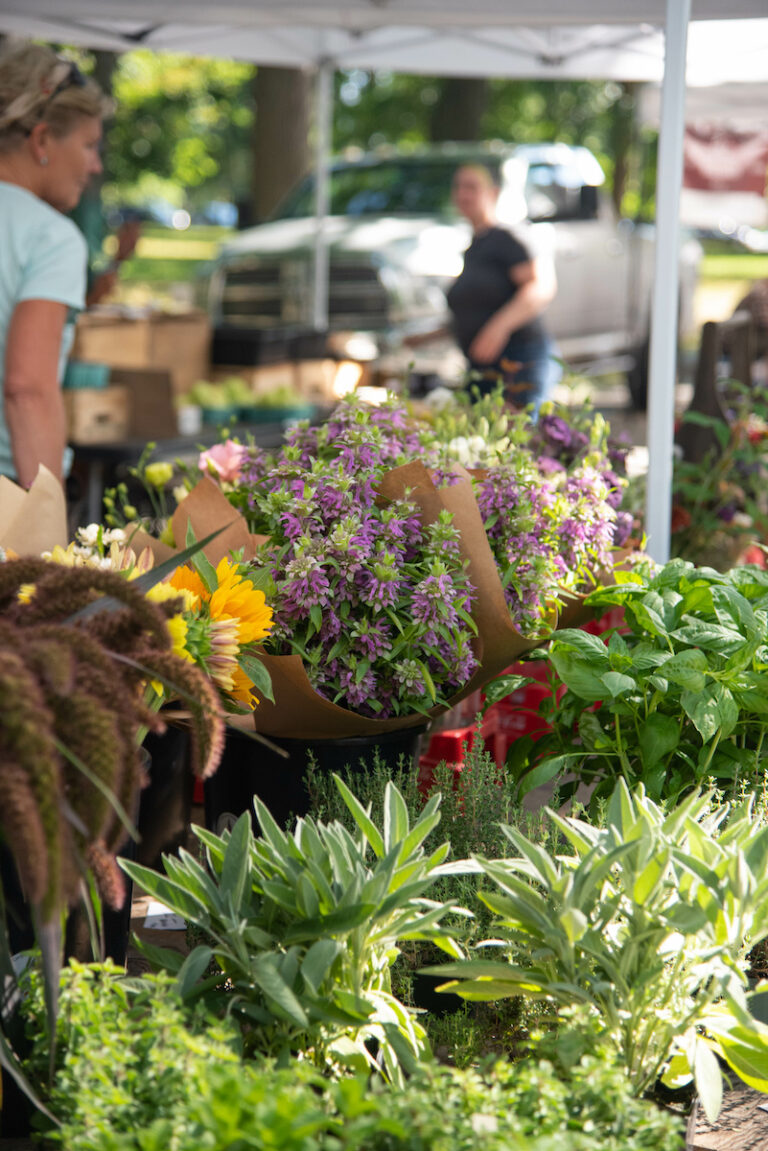 Celebrate the Seasons: The market is a canvas of seasonal treasures. From the first snap peas of spring to the sweet corn of summer and the crisp apples of fall, each visit brings a new chapter of flavors and delights.
Protect the Environment: Walking to your local market is a small step with a significant impact. It reduces the carbon footprint associated with long-distance shipping and minimizes unnecessary packaging waste.
Connect with Your Community: Beyond commerce, the market is a place to connect. It's a space for forging new friendships, bringing families together, and enjoying the simple pleasure of fresh air.
Rain or Shine: The market thrives in all weather. A sprinkle of rain adds charm to the experience, while the market's commitment to staying open ensures a consistent source of quality goods.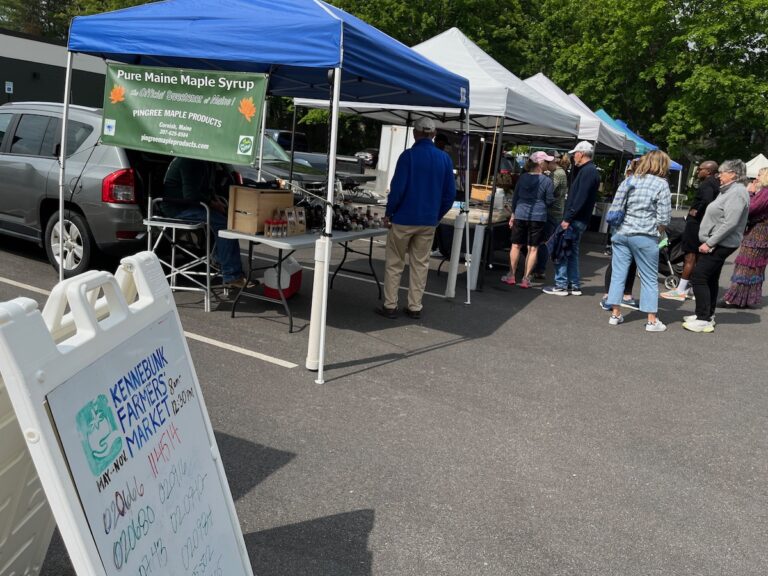 As you stroll through the Kennebunk Farmers' Market, you're not just shopping; you're engaging in a celebration of local culture, supporting the environment, and indulging in the best that each season has to offer. Join us in this journey of taste, community, and sustainability, where every purchase is a step towards a healthier, happier, and more vibrant Kennebunk.