Introduction:
When it comes to satisfying your cravings for mouth watering Italian cuisine, few places can rival the charm and flavor of Roma Pizza in Kennebunk, Maine. Located in Kennebunkport, Maine, Roma Pizza has been delighting locals and tourists alike for years with their delicious pizzas, traditional salads, and warm hospitality. In this blog, we will take a delightful journey into the heart of Roma Pizza, exploring the origins of this beloved eatery, the secret to their culinary success, and the reasons why it remains a frequent destination for both tourists and locals alike.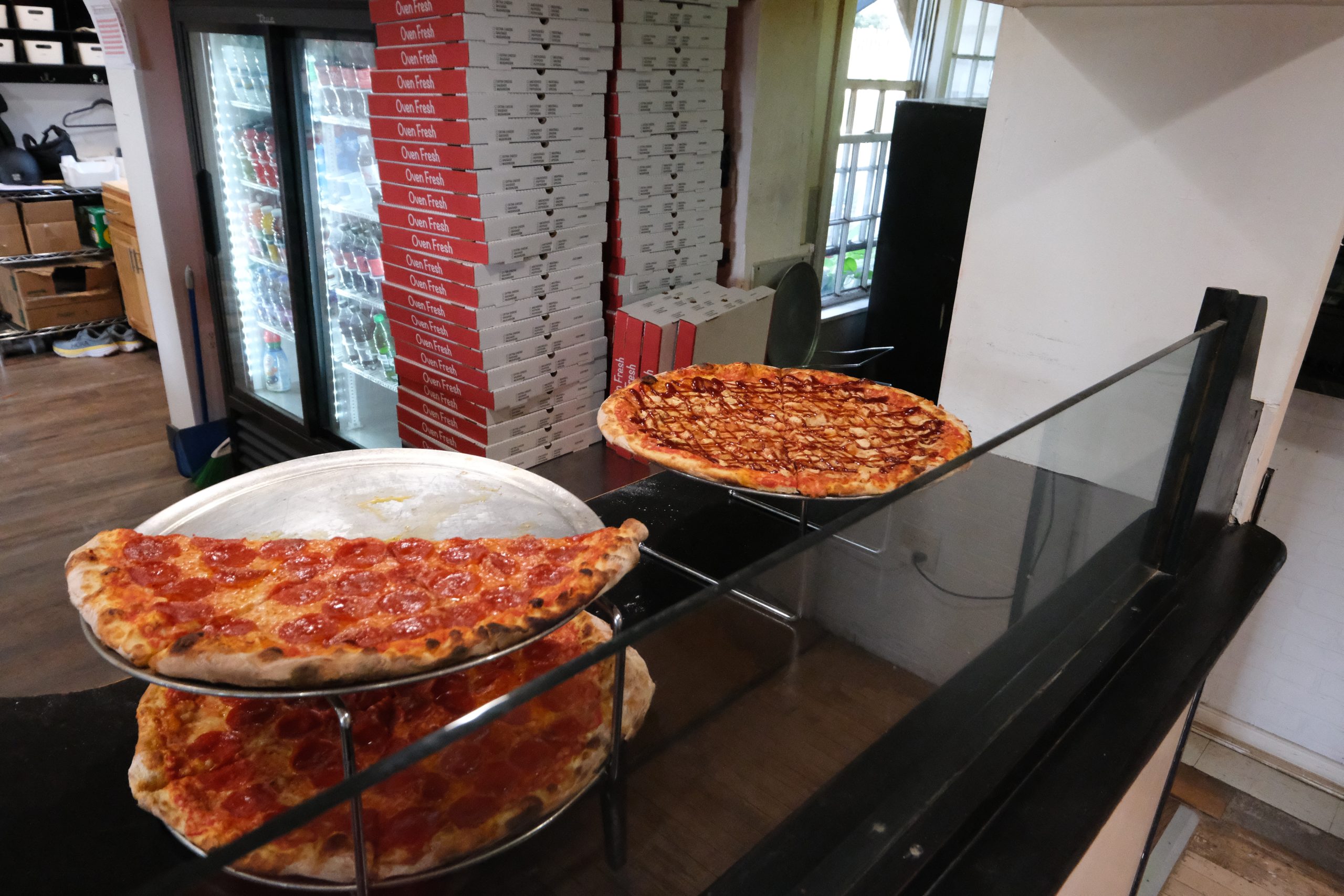 A Slice of History:
Roma Pizza's story began in 2014 when owner/chef Luca Pizzuti opened his business in Kennebunkport. As a family owned and operated business they began crafting their menu and opened Roma Pizza's doors to the public. From the very beginning, the eatery garnered a reputation for crafting pizzas with a perfect balance of flavors, using fresh ingredients, and hand shredded cheese. As the years passed, Roma Pizza's commitment to quality and tradition has only grown stronger, making it a culinary cornerstone of Kennebunk.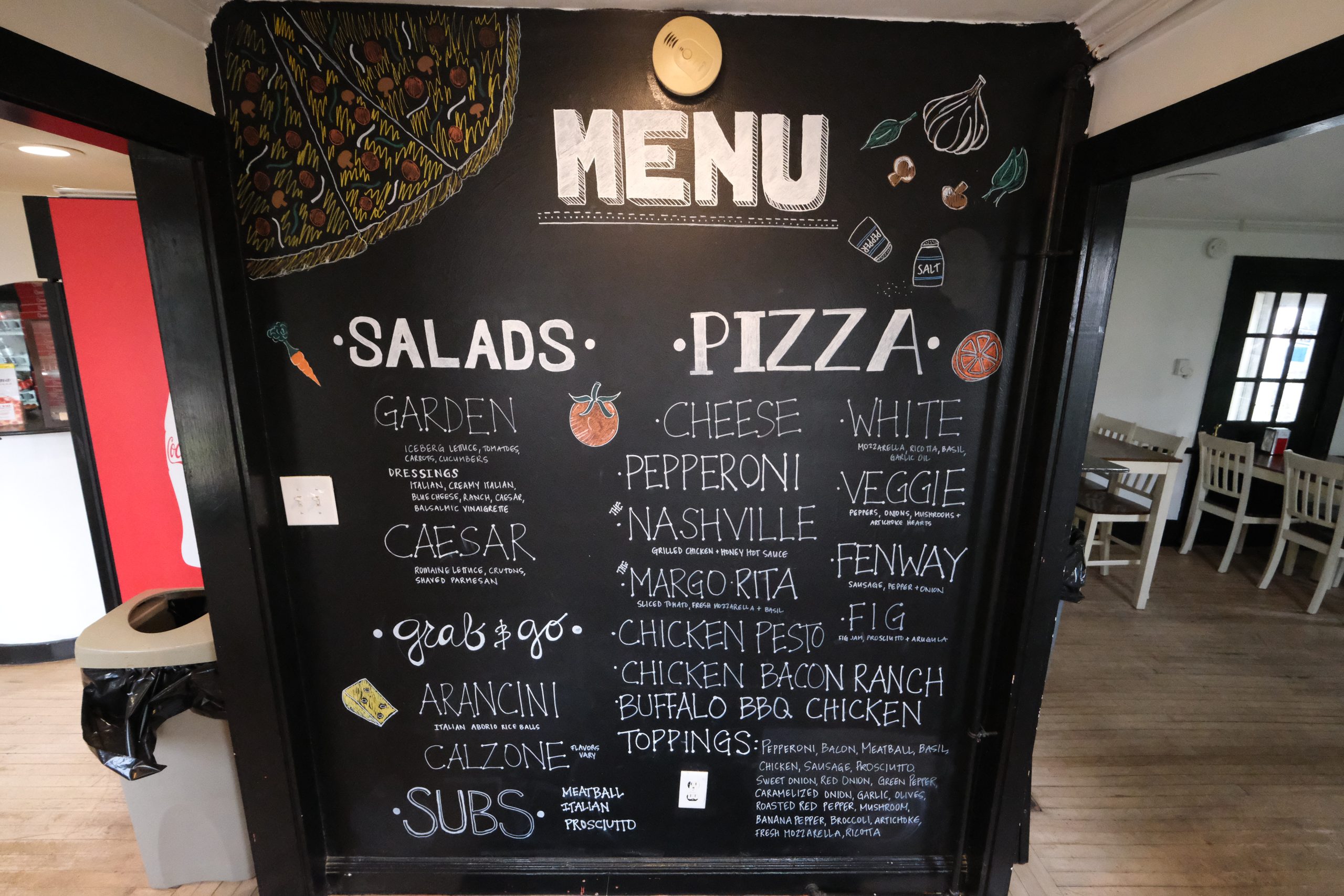 A Menu to Delight All Tastes:
Beyond their exceptional pizzas, Roma Pizza's menu caters to a diverse range of tastes. They have a wide variety of pizzas ranging from their "Nashville" pizza to "The Fenway." These two pizzas take flavor inspiration from Nashville and Boston and create a unique pizza not commonly found elsewhere. Roma Pizza also offers a veggie pizza to those who are catering to vegetarian needs. Each dish is thoughtfully prepared with the same dedication to quality and authenticity, making every dining experience a memorable one.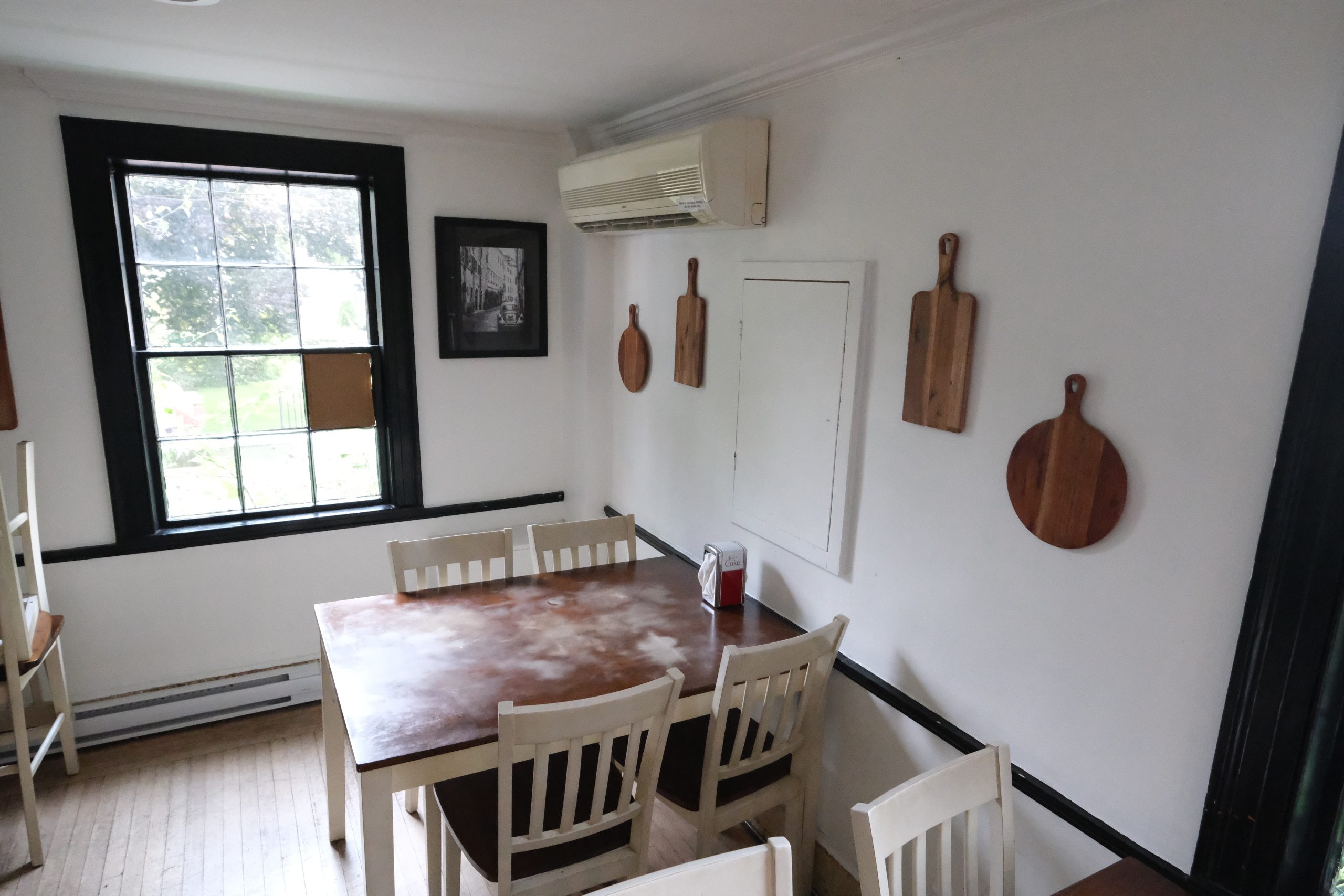 A Home Away from Home:
Roma Pizza's warm and inviting ambiance makes every customer feel welcome. Whether you're dining with family, friends, or even solo, the friendly staff at Roma Pizza makes sure that you're treated like a cherished guest. The warm smiles and genuine hospitality extend a warm embrace, creating an atmosphere that keeps patrons coming back time and time again.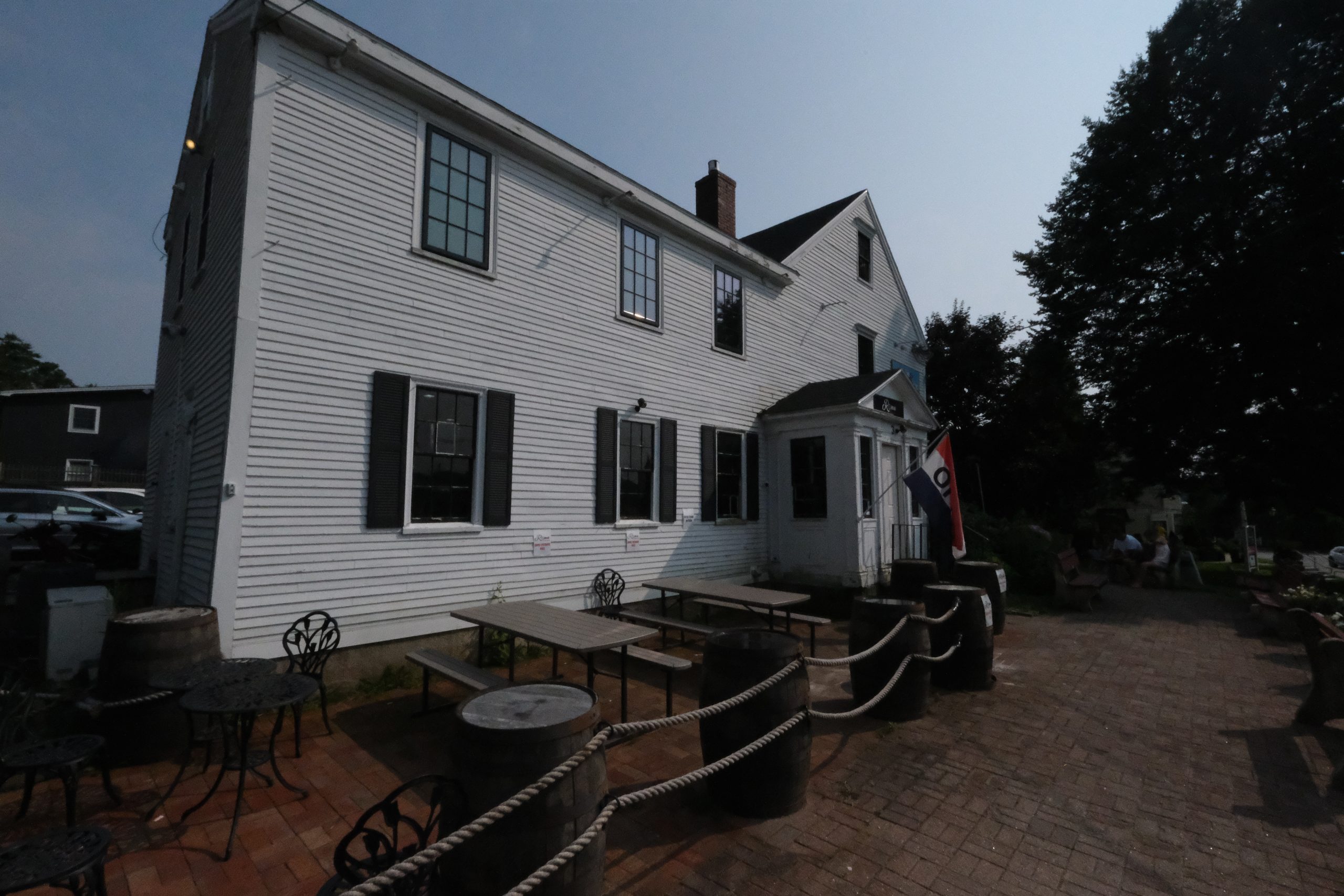 A Culinary Landmark in Kennebunk:
Over the years, Roma Pizza has become more than just a restaurant; it has become a culinary landmark in Kennebunk. Locals and visitors consider it a must-visit destination when exploring the area's dining scene. Roma Pizza is also known for its active involvement in community service, creating the "Slice for Life" fundraiser that directly supports the Barbara Bush Children's Hospital. Roma Pizza's commitment to quality, authenticity, and community engagement has garnered a loyal following and numerous accolades, solidifying its place as a beloved institution in the hearts of many.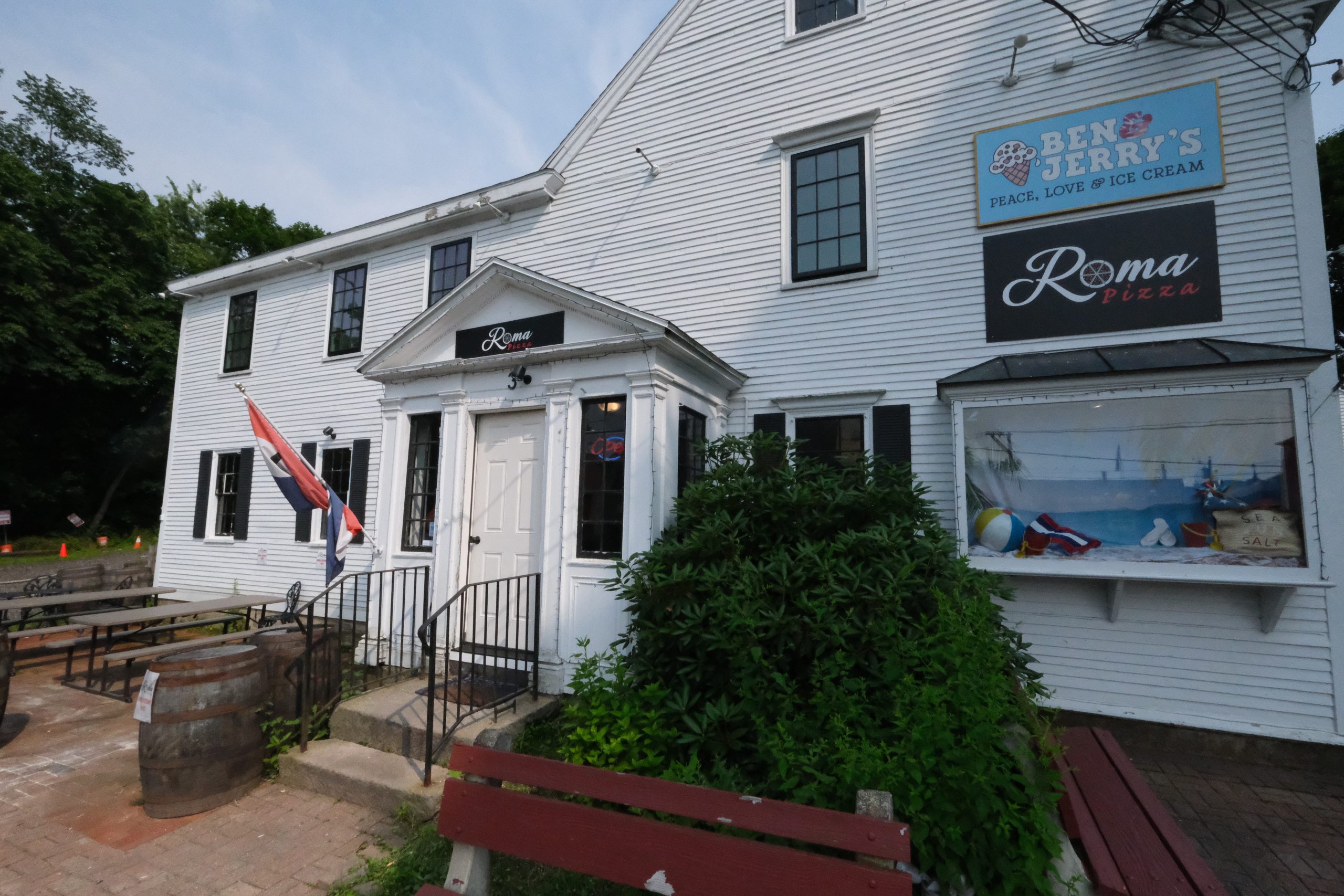 Conclusion:
In the heart of Kennebunk, Maine, Roma Pizza stands as a testament to the power of passion, tradition, and exceptional taste. This charming eatery continues to enchant diners with its delectable pizzas and warm hospitality, leaving an indelible mark on the town's culinary landscape. Whether you're a local or a traveler passing through, a visit to Roma Pizza promises an unforgettable Italian dining experience that will undoubtedly leave you yearning for more.
Roma Pizza: https://romapizzakpt.com/