Introduction
Kennebunkport is a southern Maine seaside town that offers an array of captivating boat tours. Whether you're seeking a serene sail on a historic schooner, yearning to witness majestic whales in their natural habitat, or eager to embark on a lobstering adventure, Kennebunkport has something to delight every maritime enthusiast. In this blog post, we'll take you on a maritime journey through three exceptional boat tours: Schooner Eleanor, First Chance Whale Watch, and Rugosa Lobster Tours.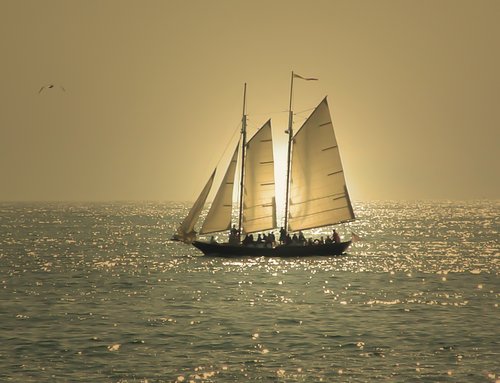 Schooner Eleanor: A Classic Seafaring Experience
Step aboard the Schooner Eleanor and set sail on a classic seafaring adventure that harks back to a bygone era. This meticulously restored schooner embodies the charm and elegance of traditional sailboats. As you glide through the serene waters, you'll be captivated by the beauty of Kennebunkport's coastline. The crew's expertise and passion for maritime history add a layer of authenticity to the experience. Whether you're enjoying a daytime sail or a romantic sunset cruise, the Schooner Eleanor promises a serene and unforgettable voyage.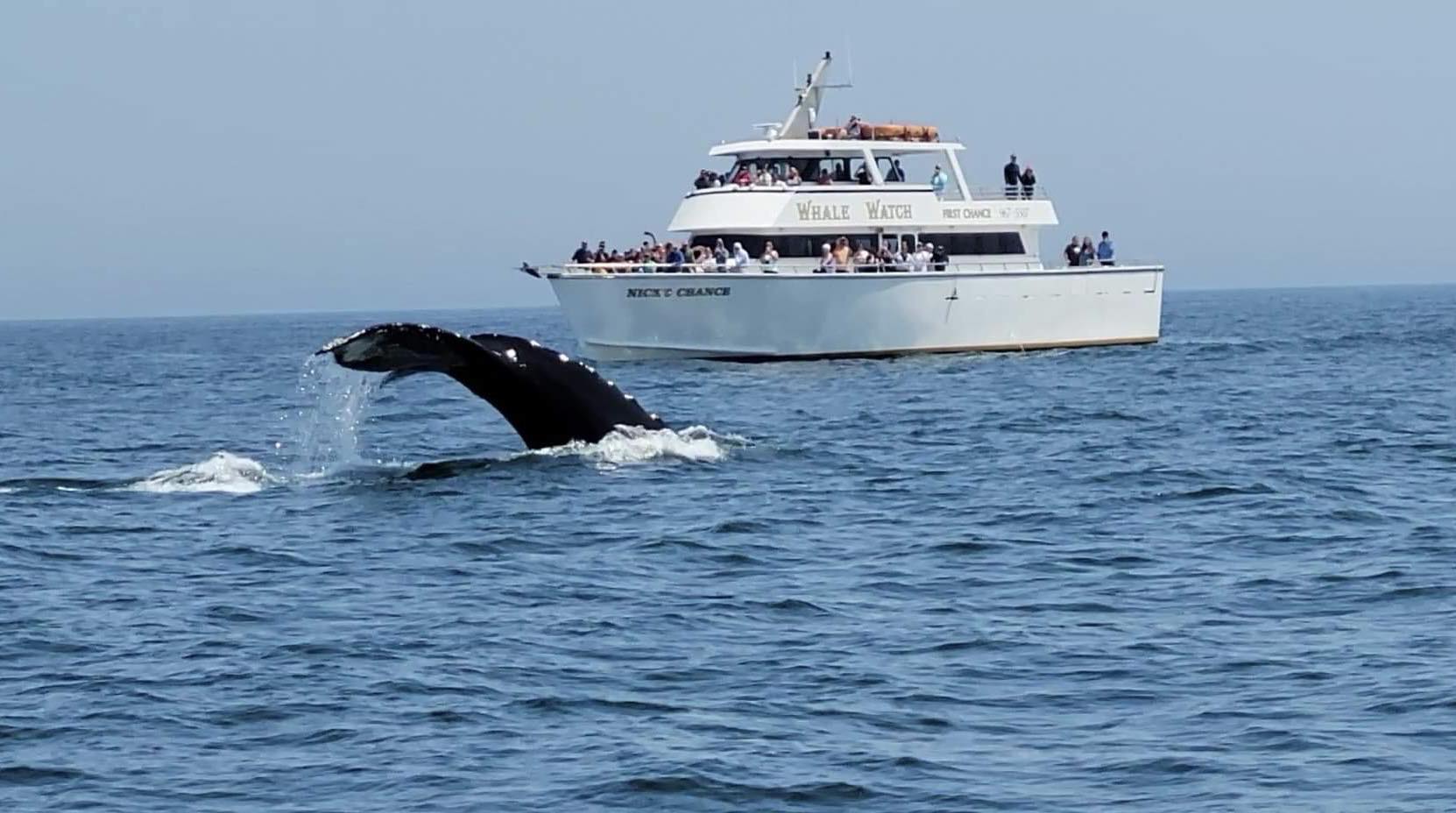 First Chance Whale Watch: Majestic Encounters at Sea
For those who yearn for an awe-inspiring encounter with marine giants, First Chance Whale Watch is a must. Embark on a thrilling excursion that takes you beyond the shoreline to the world of majestic whales. As you venture into the deep blue waters of the Gulf of Maine, keep your eyes peeled for humpback and minke whales, among other incredible marine species. The expert naturalists on board provide fascinating insights into the behaviors and habitats of these magnificent creatures, ensuring an educational and unforgettable experience.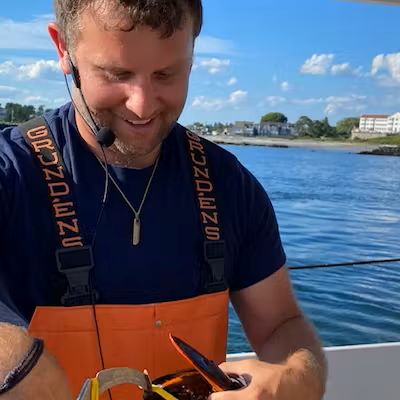 Rugosa Lobster Tours: A Lobstering Expedition
Delve into the heart of Kennebunkport's maritime culture with a lobstering adventure courtesy of Rugosa Lobster Tours. Join a genuine lobster boat and experience the daily life of a lobster fisherman. Participate in hauling lobster traps, learn about lobster biology, and even witness the process of catching and measuring lobsters. This immersive experience offers a unique perspective on the town's rich lobstering heritage.
Conclusion
Kennebunkport, Maine, is a maritime haven that invites you to embark on captivating boat tours that offer a blend of history, nature, and authentic experiences. Whether you're sailing on the Schooner Eleanor, seeking majestic encounters with whales on First Chance Whale Watch, or immersing yourself in lobstering traditions with Rugosa Lobster Tours, each boat tour promises a unique and enriching journey. As you cruise along the pristine waters and embrace the coastal beauty, you'll create cherished memories that echo the timeless allure of the sea and Kennebunkport's maritime heritage.