Introduction: Kennebunk, Maine is known for its coastal charm, historic architecture, and vibrant cultural scene. While sunny days by the ocean are a highlight, rainy days also offer a chance to uncover unique indoor activities that showcase the town's character and creativity. In this blog, we'll uncover three delightful things to do on a rainy day in Kennebunk: enjoy bowling at Garden Street Bowl, immerse yourself in local art galleries, and explore the captivating history of the Wedding Cake House.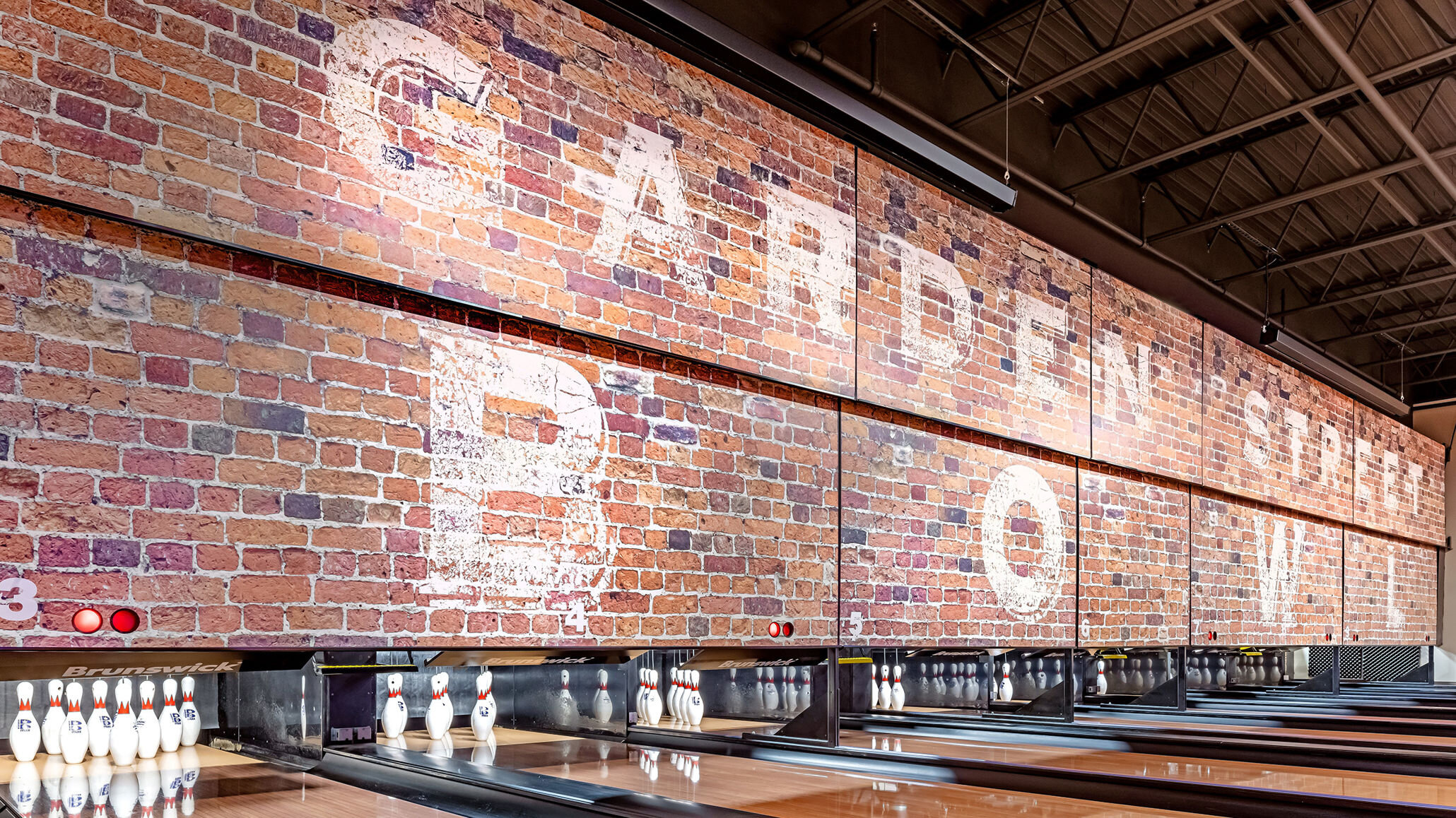 1. Garden Street Bowl: When the rain clouds gather, head to Garden Street Bowl for a fun-filled indoor adventure. This modern and stylish bowling alley offers more than just a classic game of bowling. With state-of-the-art lanes, comfortable seating, food and drink and a lively atmosphere, Garden Street Bowl is the perfect spot to gather with friends and family. Enjoy friendly competition, delicious food, and perhaps even a few strikes as you beat the rainy day blues.
https://www.gardenstreetbowl.com/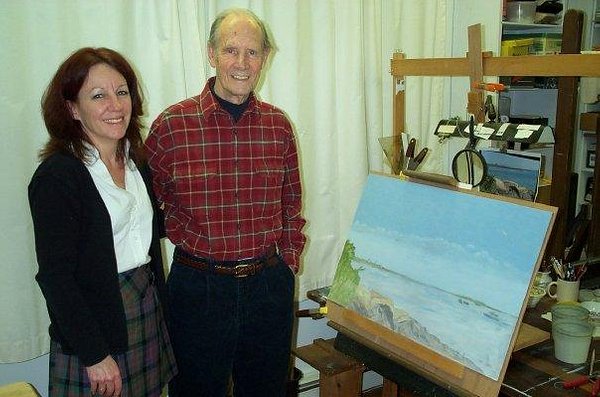 2. Local Art Galleries: Kennebunk is a haven for art enthusiasts, and a rainy day provides an excellent opportunity to explore the town's thriving art scene. Start your artistic journey at Robert Paine Gallery, where you'll find a curated collection of contemporary fine art, including paintings, sculptures, and mixed media creations. For a different perspective, visit Deborah Randall Art, known for its vibrant and emotive paintings that capture the essence of Maine's coastal landscapes. These galleries not only provide a feast for the eyes but also a chance to connect with the local creative community.
https://www.wrobertpaineart.com/home.html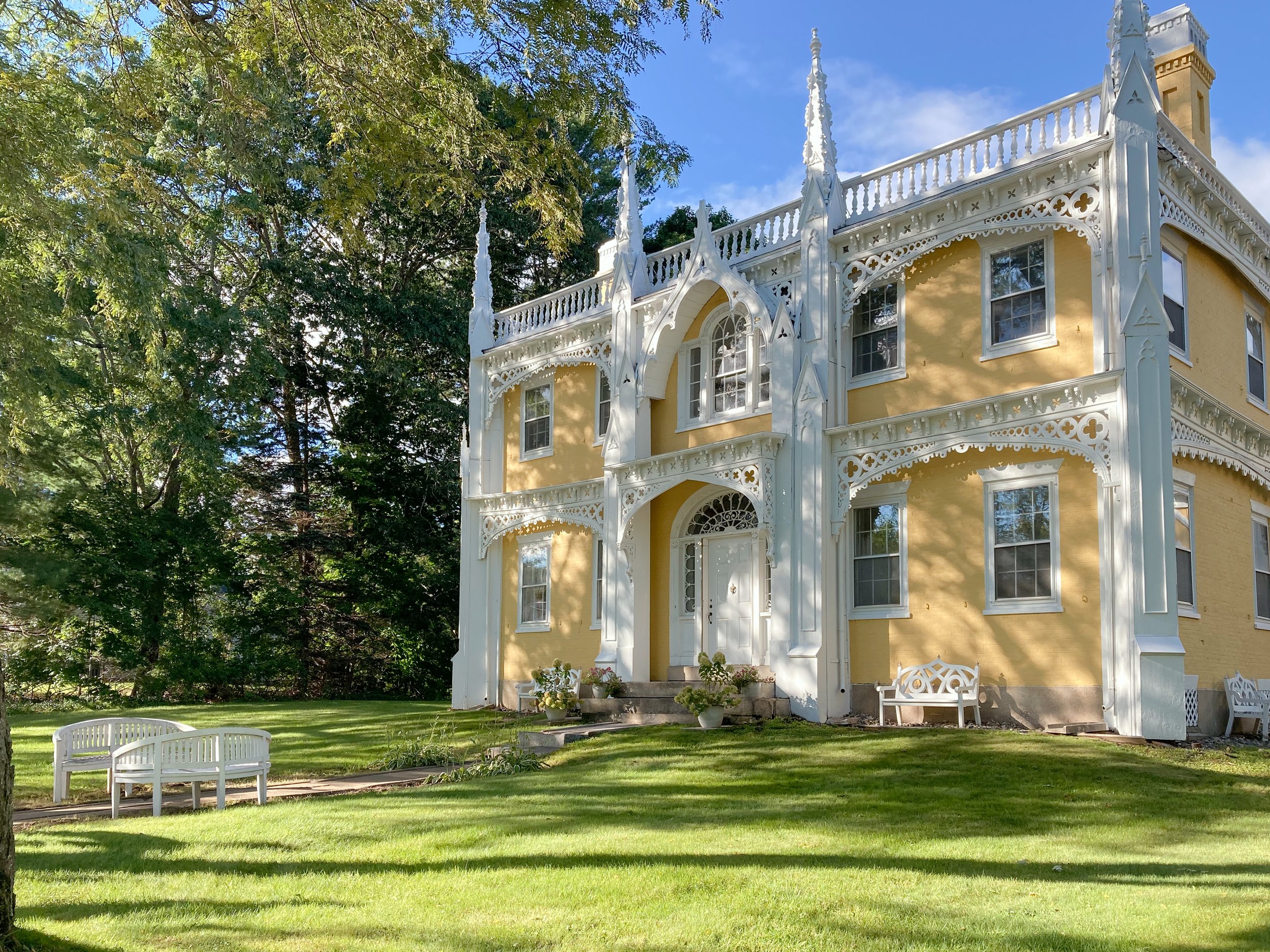 3. Wedding Cake House: Embrace the rain and embark on a historical journey to the iconic Wedding Cake House. This elegant and ornate mansion, also known as the George W. Bourne House, is a testament to Kennebunk's rich history and architectural heritage. Marvel at its intricate design, reminiscent of a tiered wedding cake, and learn about its fascinating history. Sometimes referred to as the most photographed house in the state, admiring the exterior of this architectural gem is a captivating experience.
https://www.weddingcakehouse.com/
Conclusion: Kennebunk, with its blend of culture, creativity, and history, provides a plethora of indoor activities that can turn a rainy day into a memorable adventure. From striking pins at Garden Street Bowl and immersing yourself in local art at Robert Paine's and Deborah Randall's galleries to gazing in awe at the Wedding Cake House's architectural marvel, Kennebunk offers diverse ways to enjoy a rainy day. So, the next time rain graces this charming town, embrace the opportunity to explore its indoor treasures and uncover the hidden gems that await.