Experience Christmas in an unforgettable fashion! Visit the 42nd annual Christmas Prelude in Kennebunkport. This event takes place for two weeks. November 30 – December 10, 2023. There is so much to see and enjoy!
Discover the Enchantment of Christmas Prelude in Kennebunkport, Maine, and Stay at Lafayette's Oceanfront Resort in Wells
As the holiday season approaches, there's a particular magic that graces the coastal town of Kennebunkport, Maine. This enchanting atmosphere is magnified during the annual Christmas Prelude, a beloved celebration that transforms the town into a winter wonderland. If you're planning a visit to experience the joy of Christmas Prelude, we invite you to make your stay even more memorable by choosing Lafayette's Oceanfront Resort in nearby Wells. Due to our closing for the season, our nearest property in Wells is perfect for your stay!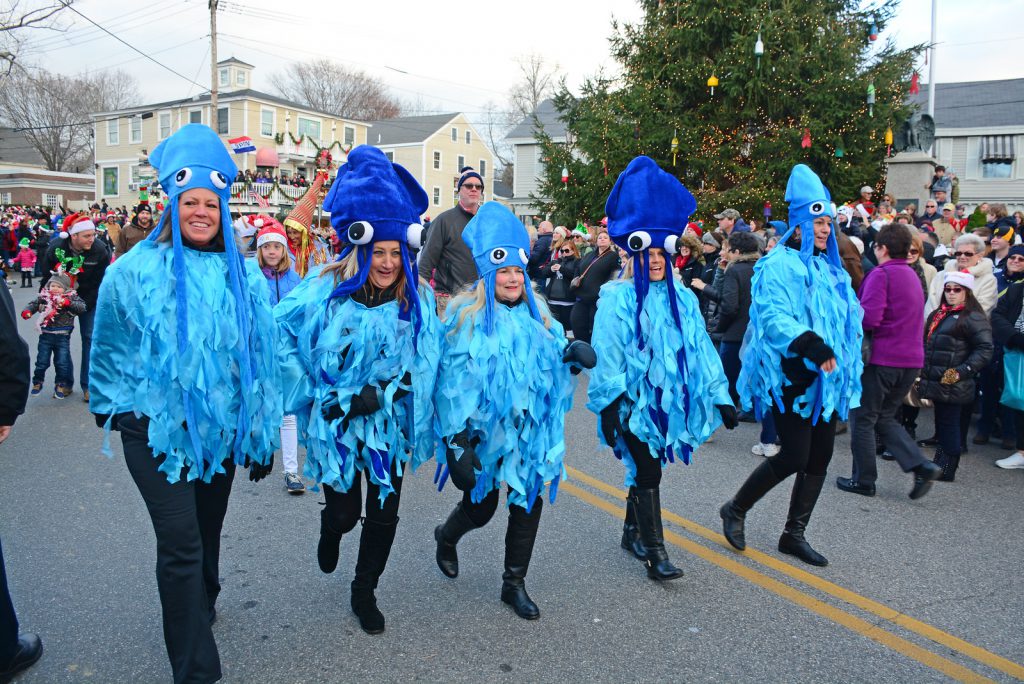 Christmas Prelude: A Celebration of Festivity and Joy
Christmas Prelude in Kennebunkport is a time-honored tradition, spanning over several days of festive activities and heartwarming moments. The town comes alive with twinkling lights, cheerful carolers, and the scent of freshly baked gingerbread. Visitors can enjoy a plethora of events, including tree lighting ceremonies, holiday craft fairs, cozy horse-drawn carriage rides, and the arrival of Santa Claus himself. The picturesque setting of Kennebunkport, with its historic charm and coastal beauty, creates the perfect backdrop for this delightful celebration.
Create Cherished Memories
Staying at Lafayette's Oceanfront Resort not only provides you with a comfortable and inviting accommodation but also grants you easy access to both the Christmas Prelude festivities and the many attractions of the Maine coast. After immersing yourself in the holiday cheer in Kennebunkport, you can return to the resort and relax in their indoor heated pool, enjoy a delicious meal at their onsite restaurant, or simply take a leisurely walk on the sandy beach just steps away from your room.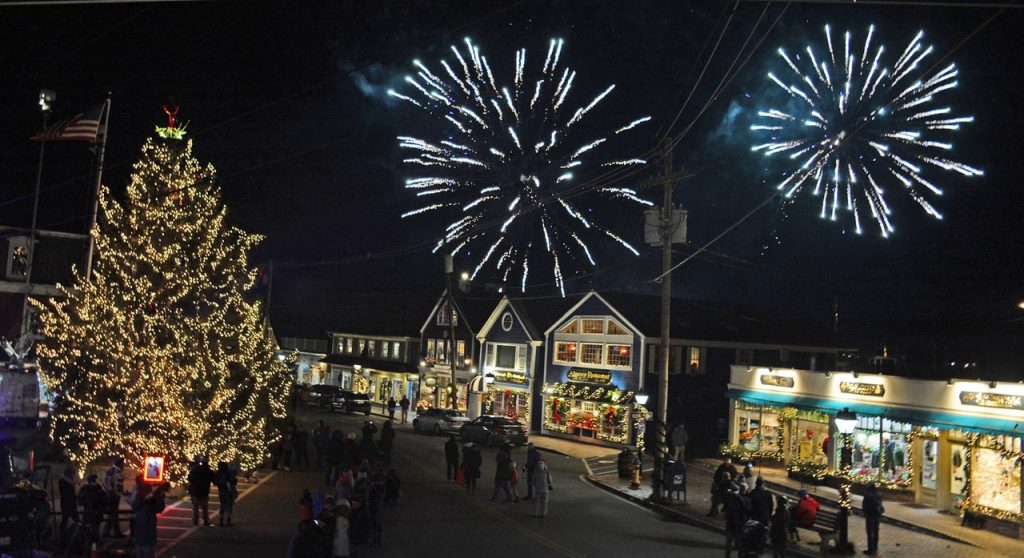 Book Your Holiday Getaway
This holiday season, embrace the magic of Christmas Prelude in Kennebunkport and elevate your experience by staying at Lafayette's Oceanfront Resort in Wells. Whether you're traveling with family, friends, or your significant other, this combination of festive charm and seaside tranquility promises to create unforgettable memories.
Don't miss the chance to be part of the cherished traditions of Kennebunkport's Christmas Prelude and indulge in the comfort and luxury of Lafayette's Oceanfront Resort. Book your holiday getaway now and make this Christmas season one to remember. Your unforgettable Maine coastal adventure awaits!